Pet passports issued in the UK are no longer valid for travel due to a change in the rules after Brexit. Travel to the EU with your pets now requires an Animal Health Certificate (AHC).
At hound advice we can provide a certificate for £180.00 including the necessary "fit for travel" exam with a vet. We offer a home visit for this appointment at no extra cost. Alternatively, we can arrange to meet at a convenient location for you. 
Amy started Hound Advice to help get pets and their people travelling together! 
The process of travelling abroad with your dogs and cats can seem a little daunting, but Hound Advice is here to help make it simple. 
Amy graduated from the RVC in 2015 and has since worked in both equine and small animal clinics across the UK, New Zealand, Cayman Islands and beyond! She has a Miniature Dachshund called Mildred, who inspired the beginnings of Hound Advice by requesting a trip to Europe.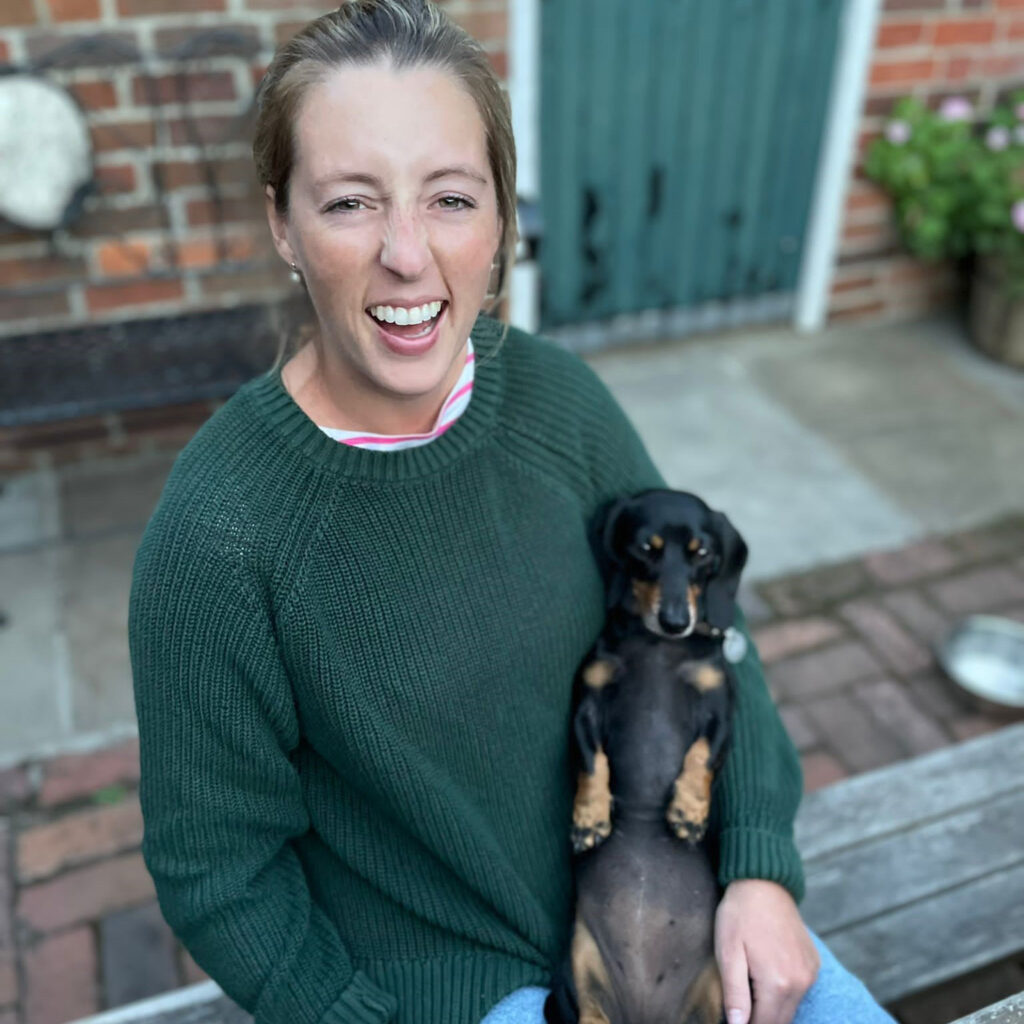 If you have any questions, Mildred and I would be very happy to help. We look forward to wishing you Bon Voyage! 
Follow our instagram for photos and updates from happy pets on holiday and don't forget to tag us in your snaps too . . .